"The workshop's atmosphere, the aromas, the colors, the harmonies and the feel of the fabrics have always fascinated me" - Charles Jouffre
Raphaëlle de Panafieu, manager of Métiers d'art interviewed Charles Jouffre as part of her series of podcast conversations. Her show "The Craft Project" highlights the excellence and creativity of the artisans, and relates with stories that emerge from human and authentic encounters.
In this conversation, Charles Jouffre, contemporary upholsterer and successful businessman, confides a part of his own history.
Fascinated by the upholstery profession since his childhood, he has trained with the different masters of the profession. "One must feed on all the time, remain curious, it is the secret" - Charles Jouffre
Starting from nothing, he created Jouffre in 1987 in France's silk capital, Lyon. "We are all the same, as upholsterers. We learn subtlety, to touch a fabric it make us vibrate" - Charles Jouffre.
Today, Jouffre grows on a worldwide scale and includes three sites, Lyon, Paris and New York. Charles Jouffre is proud of the talented upholsterers who make up his workshops. The confidence he has in the members of his team allows him to practice his profession differently.
"I don't actually pick up the tools anymore, but I am doing my job everyday." Charles Jouffre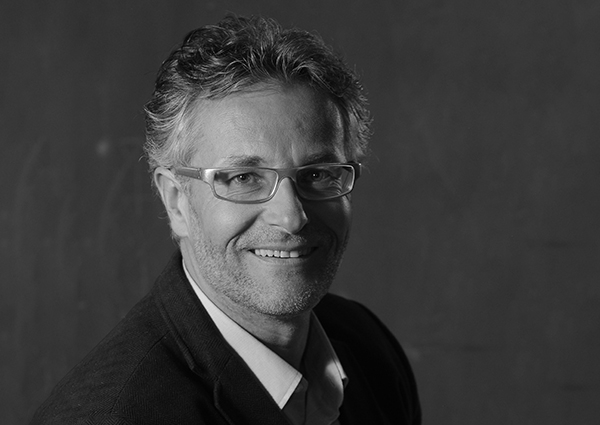 Charles Jouffre is a craftsman who has brought his expertise to the highest level of excellence. He entrusts his wishes to Raphaëlle de Panafieu : [I hope] "the company will prosper for many more years and that the upholstery profession will be recognized."
Jouffre thanks Métiers Rares for broadcasting the sincere exchanges of this encounter.
The last word goes to Raphaëlle de Panafieu : "[…] I enjoyed each word of his history…"
Interview "Charles Jouffre, an upholsterer who conquered America"
Soundcloud - Podcast "The Craft Project" (French version)
Itunes - Podcast "The Craft Project" (French version)
Article - Connaissance des Arts
2019, February 6th