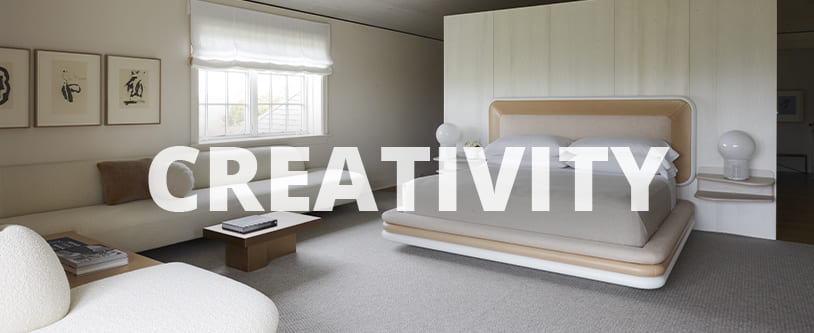 At Jouffre, creativity means feeling free to create, co-create, collaborate with talented interior designers and help them bring their vision to life. Always challenge the status quo and find innovative solutions for continuous improvement.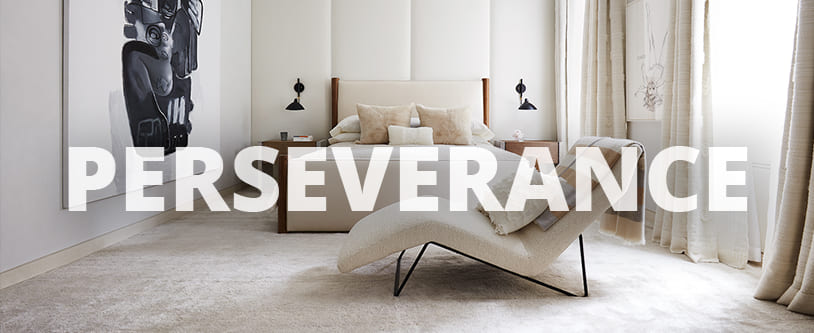 At Jouffre, perseverance is the determination to take on the boldest challenges to achieve ever more ambitious goals. It means believing in one's abilities and putting in the effort required to make a project a success, without ever giving up.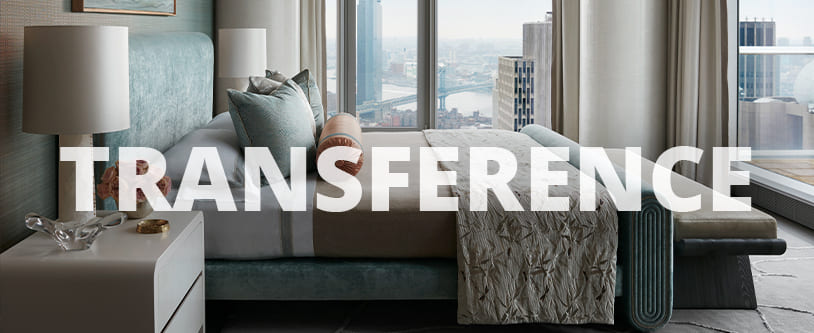 At Jouffre, transference is the sharing of savoir-faire and knowledge which perpetuate the great tradition of the craft that drives us. It also means teaching our skills to new employees who join us so that they can improve, grow and train the best artisans. It also means transmitting the information, making sure it is available to the team and we are not holding it alone.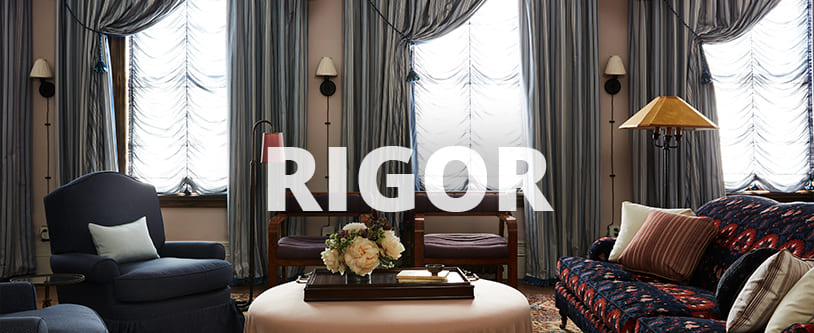 At Jouffre, rigor is what each individual imposes on themselves in their work to strive for perfection. It means pushing the limits of one's craft, profession, techniques, and methods every day.