The opening of our new Long Island City workshop has been highlighted by the international press. Just unveiled last November, our new location is featured in the pages of two leading interior design magazines : Architectural Digest and Elle Decor Magazine in several countries.
With the goal of establishing ourselves as the benchmark for high-end, custom upholstery work in the United States, this new address just a stone's throw from Manhattan makes perfect sense. Our employees now have larger work spaces to meet the new requests of our customers. These new workshops also house a showroom whose "Eclecticism" design highlights the work of our artisans. Our faithful partners from the Par Excellence collective have also taken part in this project by producing several works exhibited alongside works lent by renowned galleries such as R&Company or Carvalho Park.
AD Magazine tells the story of the different phases of the project and the choice of many artists to decorate this "dream landscape" such as Minjae Kim, Garance Vallée or Ian Felton to name a few. Original creations and elegantly curved pieces of furniture that bring together the fields of art, design and craftsmanship take place in this reinvented industrial setting. This magical place honors French craftsmanship and know-how. "I think this space perfectly reflects who we are and what we like", says Romain Jouffre.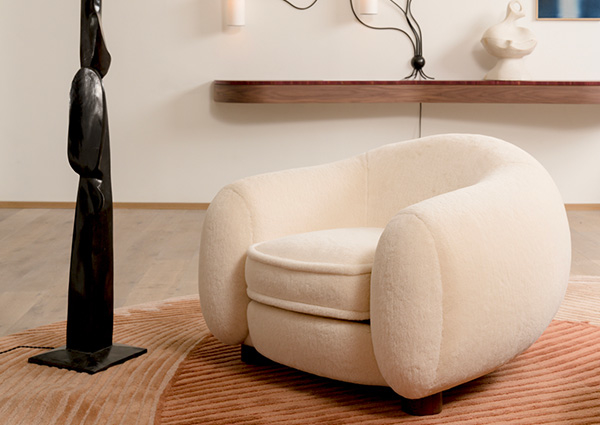 For the American magazine Elle Decor, our company opens a "dream showroom" that demonstrates all the know-how of our craftsmen. The magazine transcribed the work orchestrated by our teams to develop a contemporary and daring design. Our workshops are equipped with an atypical place where we can since a few months receive our guests and customers in a setting that we hope will stimulate their creativity and inspire them.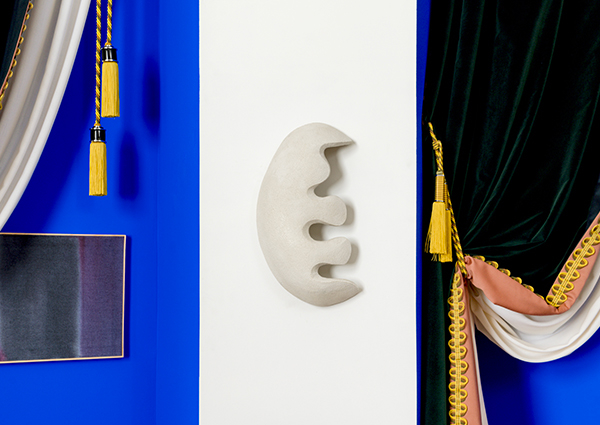 Beyond this event, passionate men and women continue to bring their craft and know-how to life throughout the world. Our culture of innovation and creativity allows us to surround ourselves with craftsmen, artists and great galleries to give life to exceptional projects for which we have the pleasure to work. We are very proud to appear in these renowned magazines, which reward the work of all our collaborators initiated in recent years.
Read the articles on our showroom :